RAJESH R. JASANI, M.D.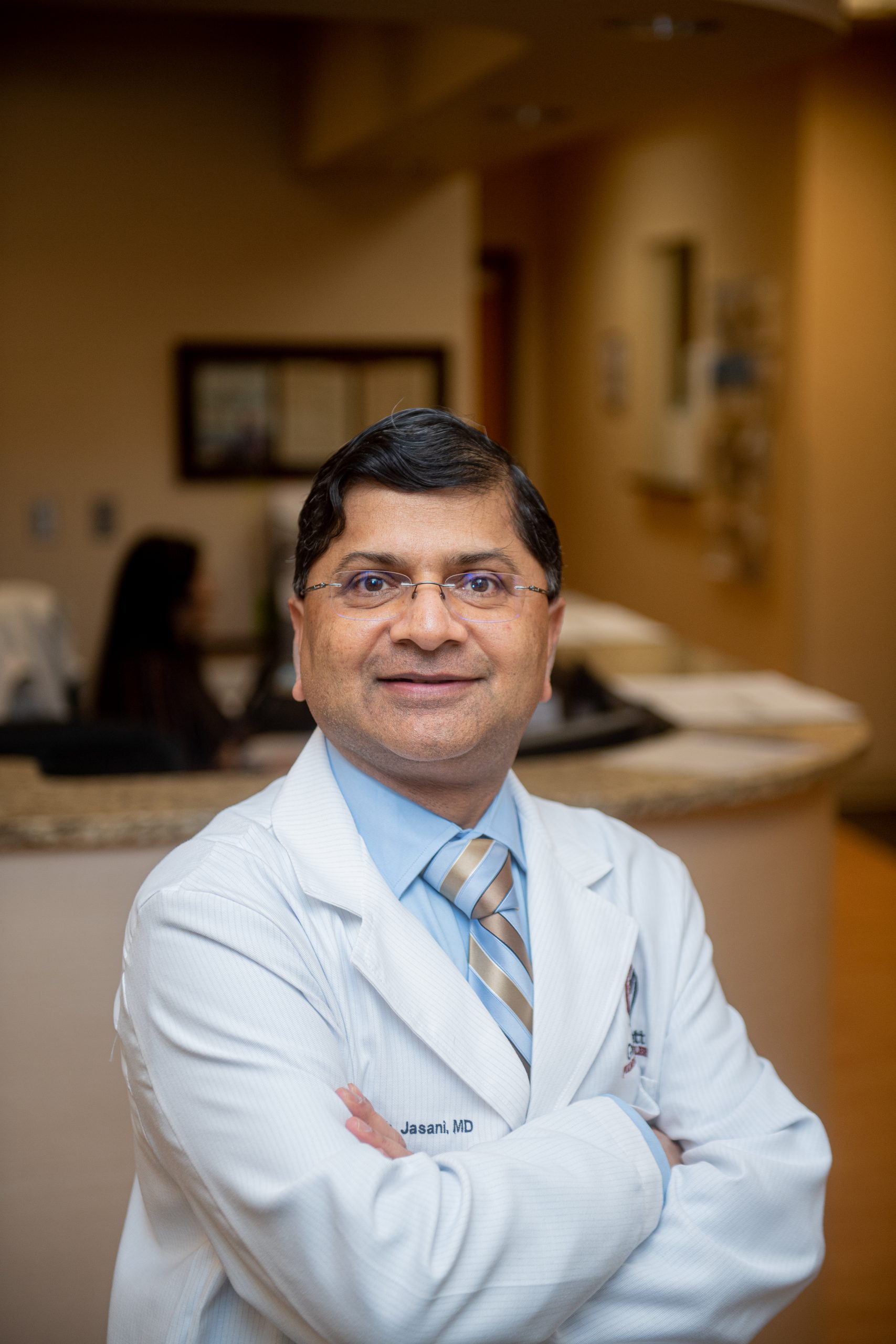 Dr. Jasani has been a pulmonary, critical care and sleep medicine physician in Gwinnett for over 10 years. He has a special interest and is well recognized in the evaluationand management of sleep disorders. He is a founding medical director of Gwinnett Sleep, sleep disorders center of Gwinnett Pulmonary Group (www.gwinnettsleep.com).
Dr. Jasani has published several peer reviewed scientific articles and book chapters in sleep and pulmonary medicine.
Dr. Jasani is also serving as the chief of medicine at Gwinnett Medical Center.
Dr. Jasani has been involved in several hospital and community services including various health fairs and cultural organizations.
Dr. Jasani is married with 2 children and he personally enjoys computer applications, tennis, indian music, movies and photography.