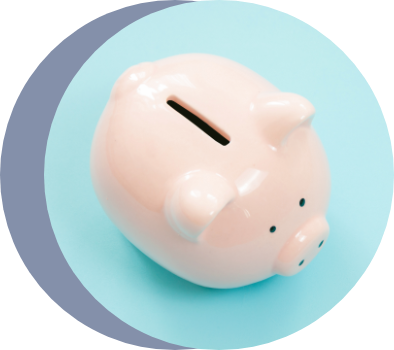 Financial Policy
The Gwinnett Sleep team understands our patients have unique sleep disorders
and financial realities. We do our best to work with you, within your means, in
order to provide the best care possible.

We understand how helpful it can be to know in advance how payment
arrangements are handled. Outlined below are our basic financial policies.

Gwinnett Sleep requires a copy of your insurance card and co-payment at the
time of check-in — before your visit with the physician begins.

If Gwinnett Sleep participates in your insurance plan, we will file charges with
your insurance company on your behalf. If we do not participate in your
insurance plan, payment for services rendered will be collected at the time of
service.