SARAH J. HAYAT, M.D.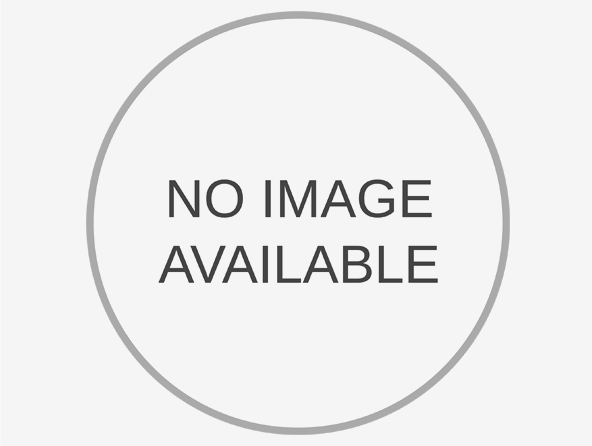 Board Certified in Internal Medicine, Pulmonary Medicine, Critical Care Medicine and Sleep Medicine, Dr. Hayat has been practicing in Gwinnett County for over 4 years. She trained in Morgantown, WV where she also served as faculty, training physicians in Pulmonary, Critical Care Medicine.
Dr. Hayat has a special interest in the evaluation and management of COPD, Asthma and Sleep-related breathing disorders. She also serves as a staff physician at the Gwinnett Health Department Tuberculosis Clinic.
Dr. Sarah Hayat is married to Dr. Khalid Hayat, who is prominent local Cardiologist, Electrophysiologist. Together, they are proud parents of two children. She has a special interest in NeoClassical Architecture, Interior Designing. She also loves cooking, reading, biking and spending time with her family.