VOSUDESH K. PAI, M.D.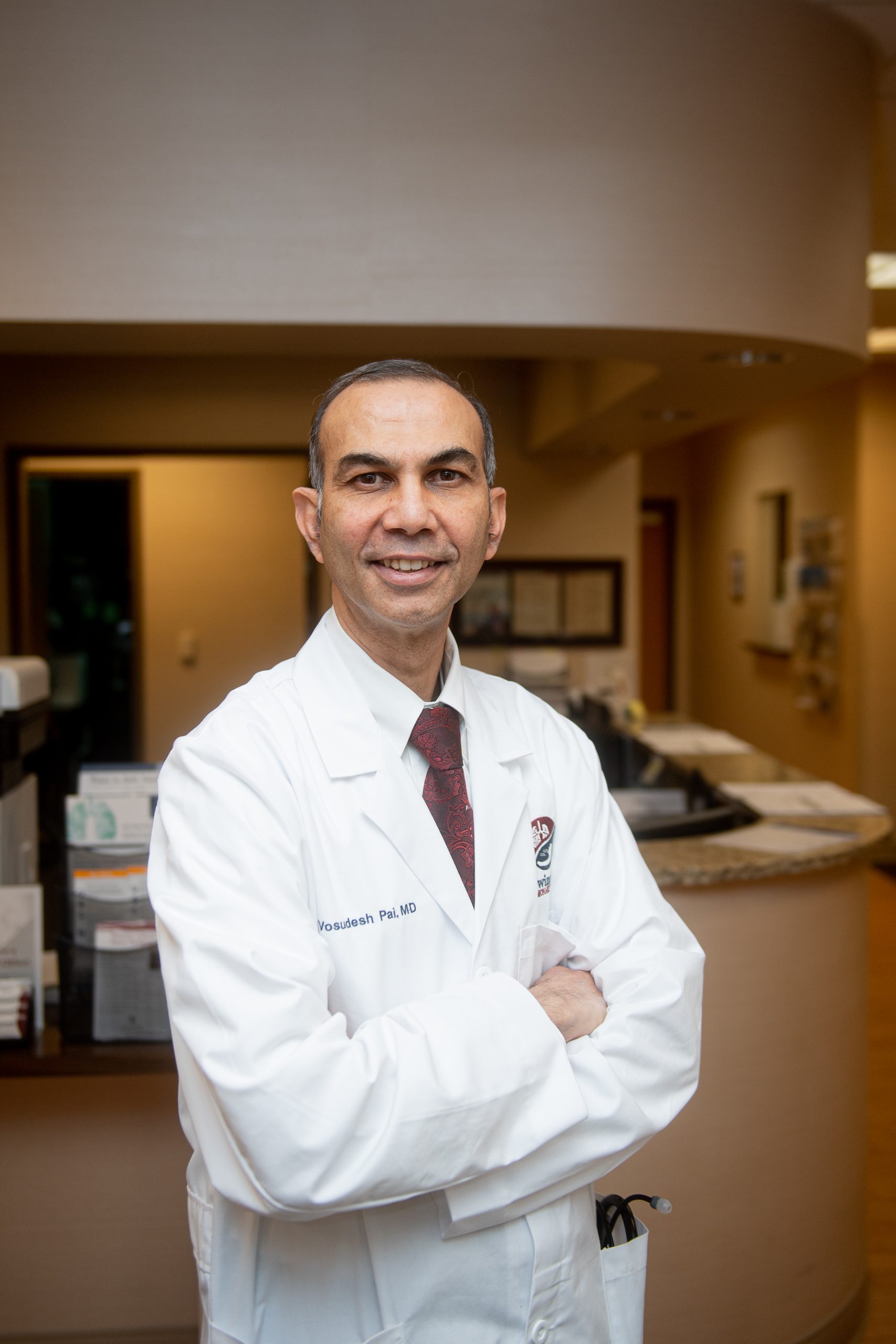 Dr. Vosudesh Pai is from Hyderabad, India where he received a Doctorate in Medicine. He completed his residency in Internal Medicine and fellowship in Pulmonary, Critical Care and Sleep Medicine from Henry Ford Hospital, Detroit, Michigan. He was subsequently an Assistant Professor of Pulmonary, Critical Care and Sleep Medicine at the Robert Wood Johnson Medical School/ University of Medicine and Dentistry, in New Brunswick, New Jersey. He joined Gwinnett Pulmonary Group in February 2012. Dr. Pai's special interests include Sleep disorders, Pleural diseases and Lung Cancer.
Dr. Pai is married with 2 children. His personal interests include classical music, traveling and tennis.